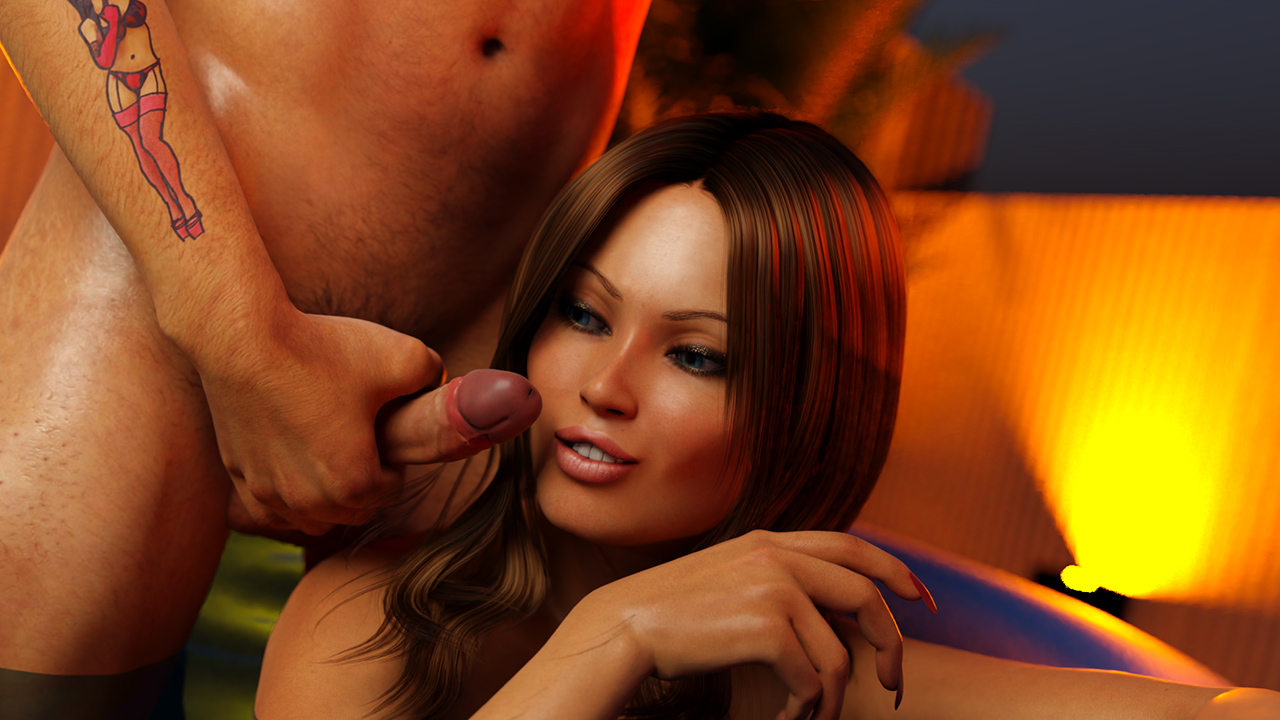 I'm in Miami Bitch!
March 25, 2022
The bitch is coming back!
Shave your legs and get your bikini ready! Your next destination: Miami!
A lot has gone on in Eleanor's life since the end of Eleanor 3. The highlights reel? Drake found out about her issues with Kevin (a slightly toned-down version Eleanor cooked up that may have omitted a few key facts and—all right, it's mostly the kinky sex that she left out), and, after the tearful recounting, he decided they should run away from the whole mess. They have fled to Florida because both of them had always thought Miami was the promised land: sunny, full of beautiful people, and existentially carefree.
Yes, she's still with Drake. And their love for one another is stronger than ever, with Eleanor being beyond excited at the latest twist in their relationship: opening their marriage a little bit—you know, just that tiny bit that makes sex with others without having to hide anything an actual prospect. Though they both need mutual agreement and a few extra requirements: they will alternate and spectate, with Eleanor having to put on a show for Drake with her chosen partner, and Drake doing precisely the same when it's his turn to balance the scales—unless she wants to join, of course; her husband isn't about to begrudge her that. Drake's feeling quite enthusiastic about the whole thing, and Eleanor doesn't even know if he's that eager to try out new girls and get her into threesomes or if he just wants to watch his beautiful trophy wife be defiled and drenched in another man's cum.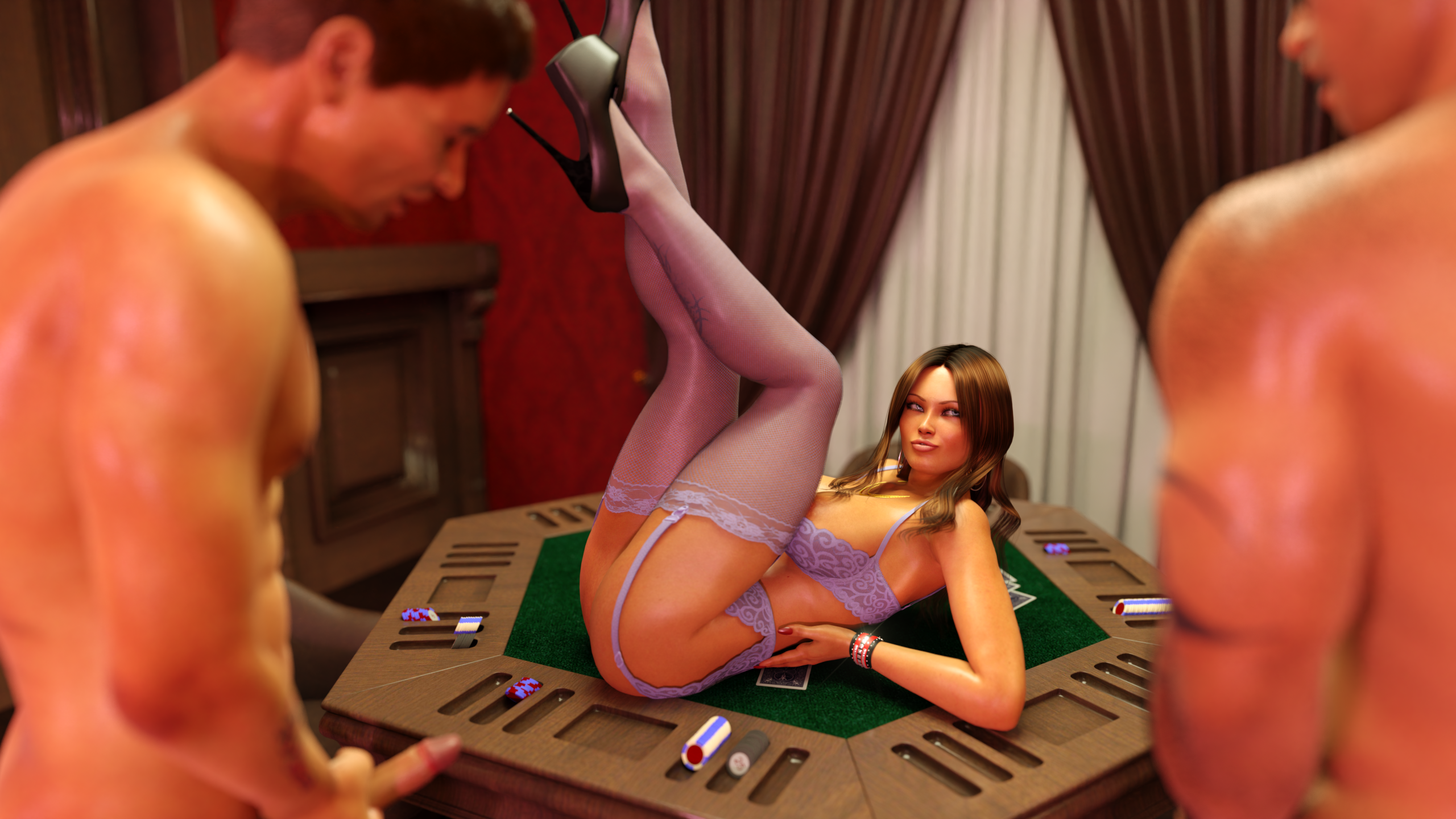 Eleanor has always been a queen, but this is a new court, so she'll have to fight for her place in Miami. The local arena, though, will be fierce: fresh off Serbia, Bogdan and Senka have come to start a new business from the ground up—though it's unclear what will the former casino (and mob) boss and the model agency owner do. Unclear, but mostly because nobody wants to be too clear about running an escort agency. The loving couple could bring Eleanor plenty of headaches because Senka's quite eager to solve any trouble by offering her own services, while Bogdan isn't shy at all about "sampling the merchandise." That combination, along with their experience and ruthlessness, will make it so Eleanor will have plenty to untangle when dealing with the couple and their ambiguous goals.
Speaking of Serbia and casinos… Welcome back, Faith! The main character of Serbian Casino has come back to the States with her husband, and she's managed to open her own beauty salon, where Eleanor will be offered her first job in this new city. Though Faith is no longer the bright-eyed, innocent woman she once was, as neither her dealings with Bogdan have been solved, nor has her husband quite managed to pull himself together after the last time he failed her. Eleanor is in precisely the right position to become her newest friend and offer the support Faith needs, but she's also in a prime spot to be… well, Eleanor. Faith wouldn't be regaining her naivete and optimism then, but she certainly would have fun.
When it comes to the nuts and bolts, we have learned quite a bit from our experience with Adrianne and Oliver, and so we'll use the same rendering principles: the characters and backgrounds will be fully integrated and, of course, in full HD. As to the animations? Fluid 40 frames per second that, for the first time, will offer alternative angles for the same actions, allowing you to direct the sex scenes however you please.
As for the gameplay? A classic adventure sprinkled with just enough relationship simulation elements to keep things interesting. This will be a new approach, and we're sure you'll want more of it after you're done trying.
So, this is a new Eleanor game, and you're wondering what you can expect? A hit. A sexy, messy, cum-drenched hit!