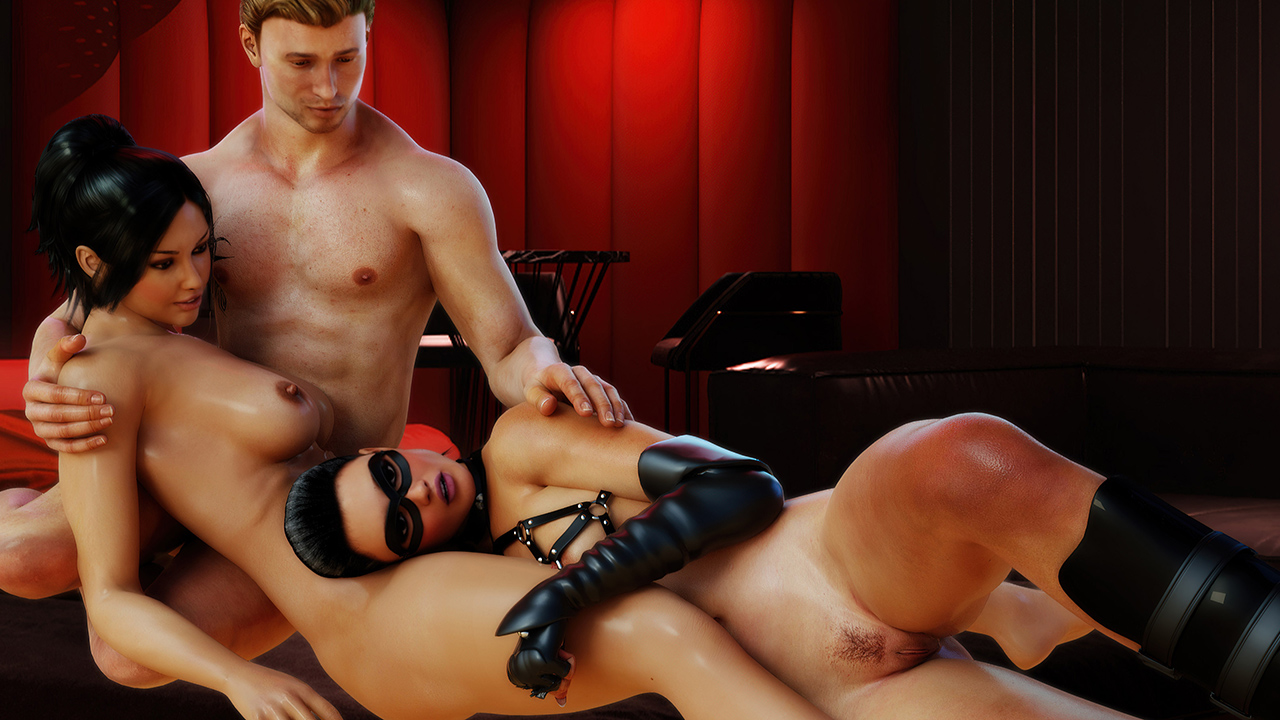 LWT is coming soon
May 5, 2022
The recent weeks were oriented fully around LWT. Together with IKSANABOT we were testing new elements, tweaking some aspects of the game and fixing all those issues that could ruin the gameplay. I believe that the result of our work would satisfy all of TRACY and LISA fans.
What kind of elements we've changed from the previous version of the game:
we've added new events from WIFE GONE WILDER expansion – a lot of content you've loved from the original FLASH release including huge swining orgy, sex scenes with Lisa at your house, some crazy stuff with Sandy, new endings and more
what's more, new events and daily actions for the WEEKENDS – both for Tracy and Lisa –  a lot of new content including awesome Cabin by the lake scenes, new Justin cuckold path including new character from the Tracy's past (and not cuckold path for people who don't dig this subject) + amazing scenes with Lisa when Tracy is away
tweaks in the key event conditions to make the game engaging all the time and naturally adapting to the progression with the relationship levels
upgrades to the save system – 10 save slots instead of 3
improvements to the visual presentation, including animated backgrounds and cumshot screen shakes
As stated last week, we estimate to be ready with the new LWT around the 19th of May.
But that's not a promise – just our estimation and humble wish.