LWT next week!
May 13, 2022
LIVING WITH TEMPTATION
We're during the final phase of the game tests. Everything works fine and there are only small issues left to be fixed:
order and conditions of selected events
text verification
preparing a few new renders
So it looks like we'll be ready with the release next week for lopgold.com!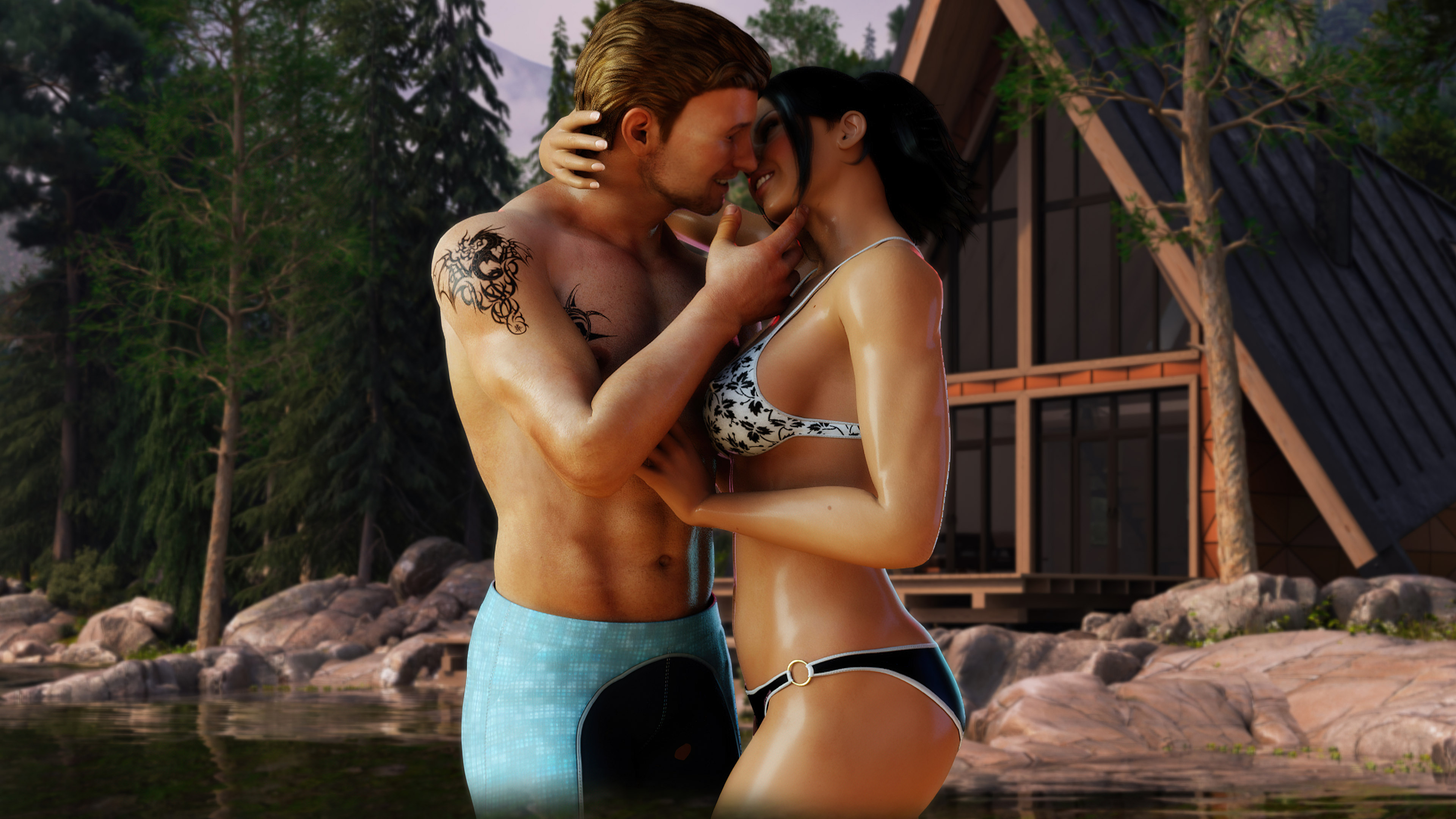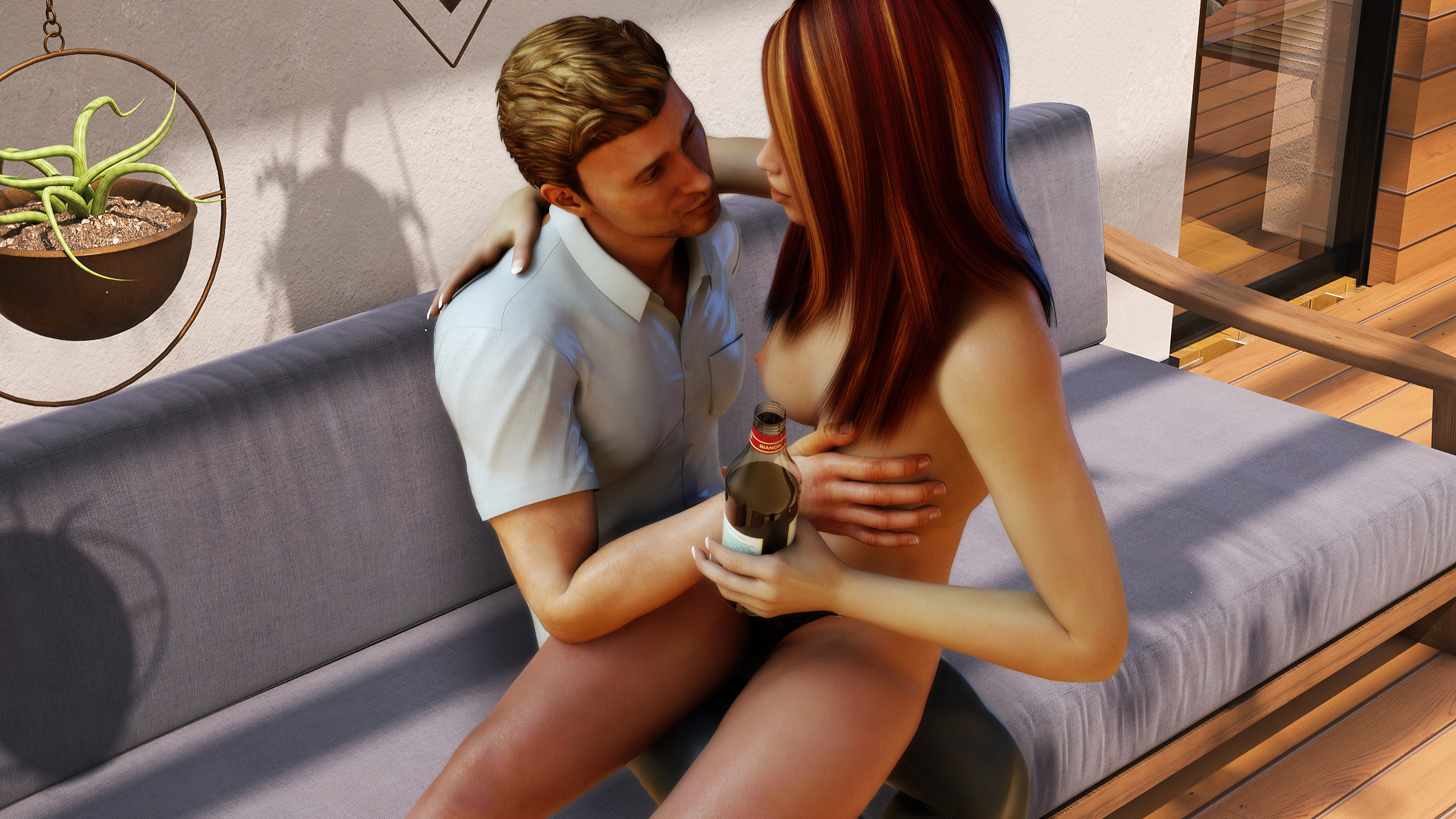 Enough for today – I'm coming back to LWT in order to spend more time with Tracy and Lisa.
It's crunch time baby!
See you next week.