ELEANOR and TRACY update
July 29, 2022
About ELEANOR
CHESTNUT is completing renders for ADRIANNE (and he is doing such an amazing job with the new rendering style) and when he completes this task he gets back to ELEANOR rendering.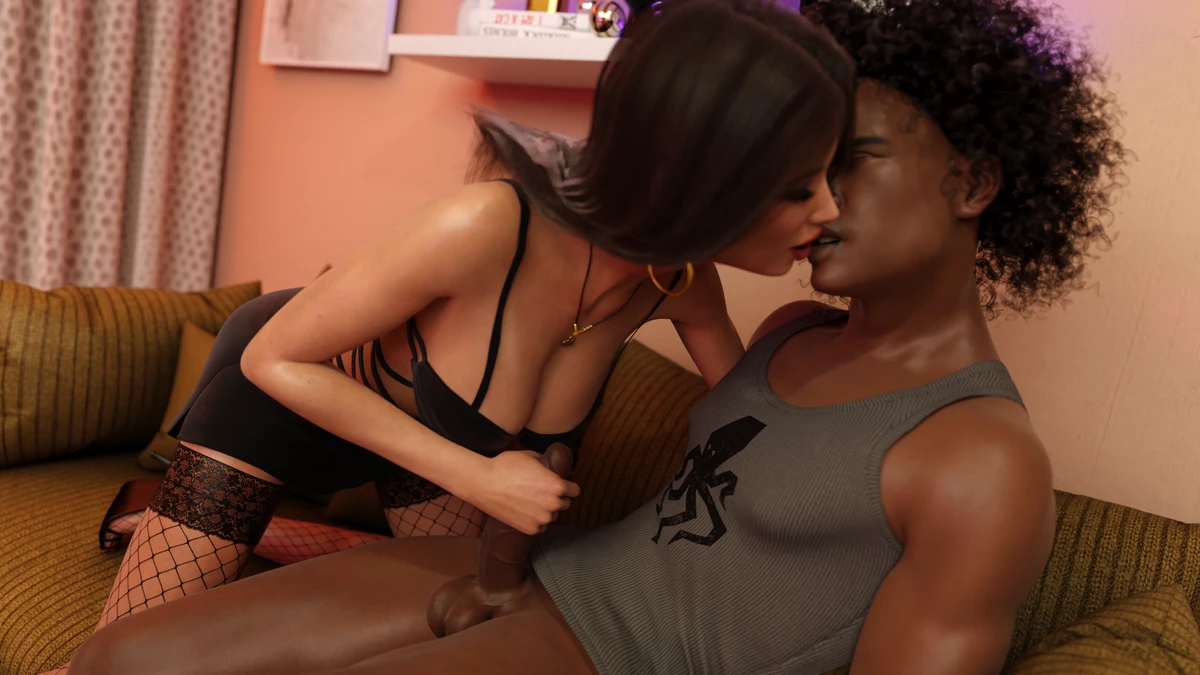 We have amazing plans oriented around this project – so far SZUGA has created amazing locations where the action will take place.
Do you remember COCO from the SEX SHOP?
In the following LWT expansion, she will play a bigger role and could become Tracy's lover. What's interesting, COCO got a female partner called CADENCE and we'll have a chance to find out many more spicy details about their relationship in the incoming project which has been not revealed yet.