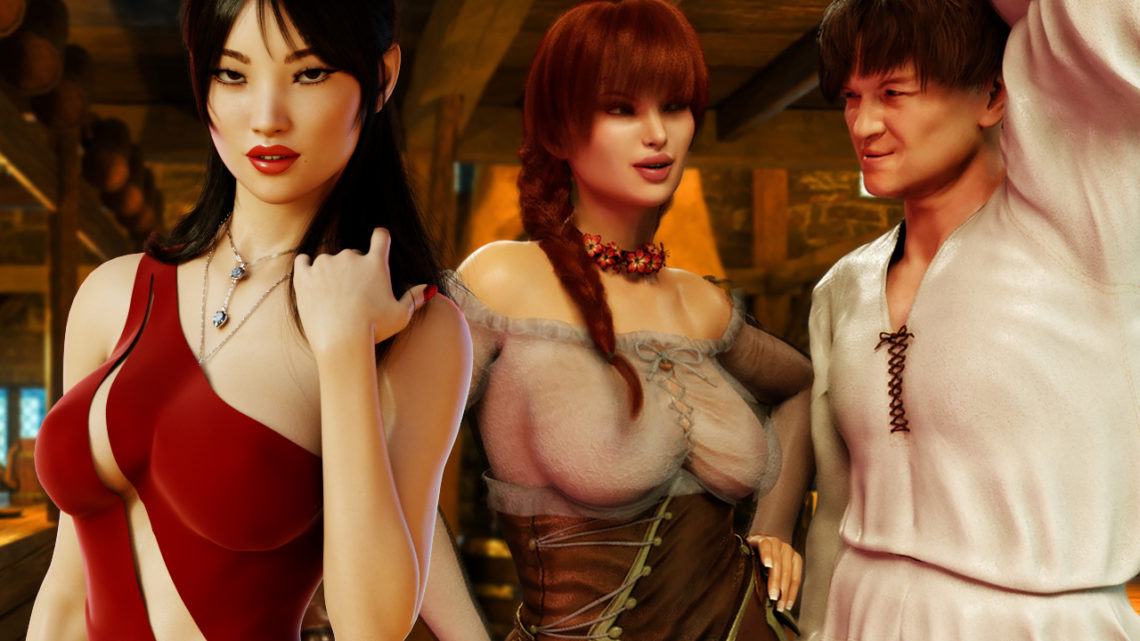 LWT LUSCIOUS SECRETS part 2 & HOROS
February 3, 2023
LUSCIOUS SECRETS PART 2
I'm glad you like the first part of our expansion – today, I'm going to present to you the content we gonna have in the final version of LUSCIOUS SECRETS.
TRACY
For the hotwife and cuckold fans who like to see Tracy be so naughty, it's practically evil. We've got splendid news – Daniel will come back for a couple of new scenes with Justin's wife (both cuckold and regular wife sharing). Of course, pushing Tracy in that direction will be optional, so don't worry if you're not keen on seeing your beloved one being slutty with other men. Additionally, you will be able to visit Tracy at her work, flirt with her in her sexy business outfit, and have sneaky sex in her office.
LISA
We'll have the option to spend the night with Lisa at your bed when Tracy is gone to the cabin.
KEIKO
Tracy may have difficulty dealing with her sexy Asian administrative assistant, but Justin gets along with Keiko just fine. In this expansion, Justin can spend much more time with Keiko, seducing her in the office right behind Tracy's back. There are scenes at Keiko's desk, in the breakroom, in the elevator, and even in Justin's car. It's a risky affair – you will need to be careful if you don't want to get caught. Can Justin resist her charming advances, her mouth-watering body, and her gorgeous smile? That will depend on you.
SANDY
You can spend an alluring evening with Sandy at her apartment.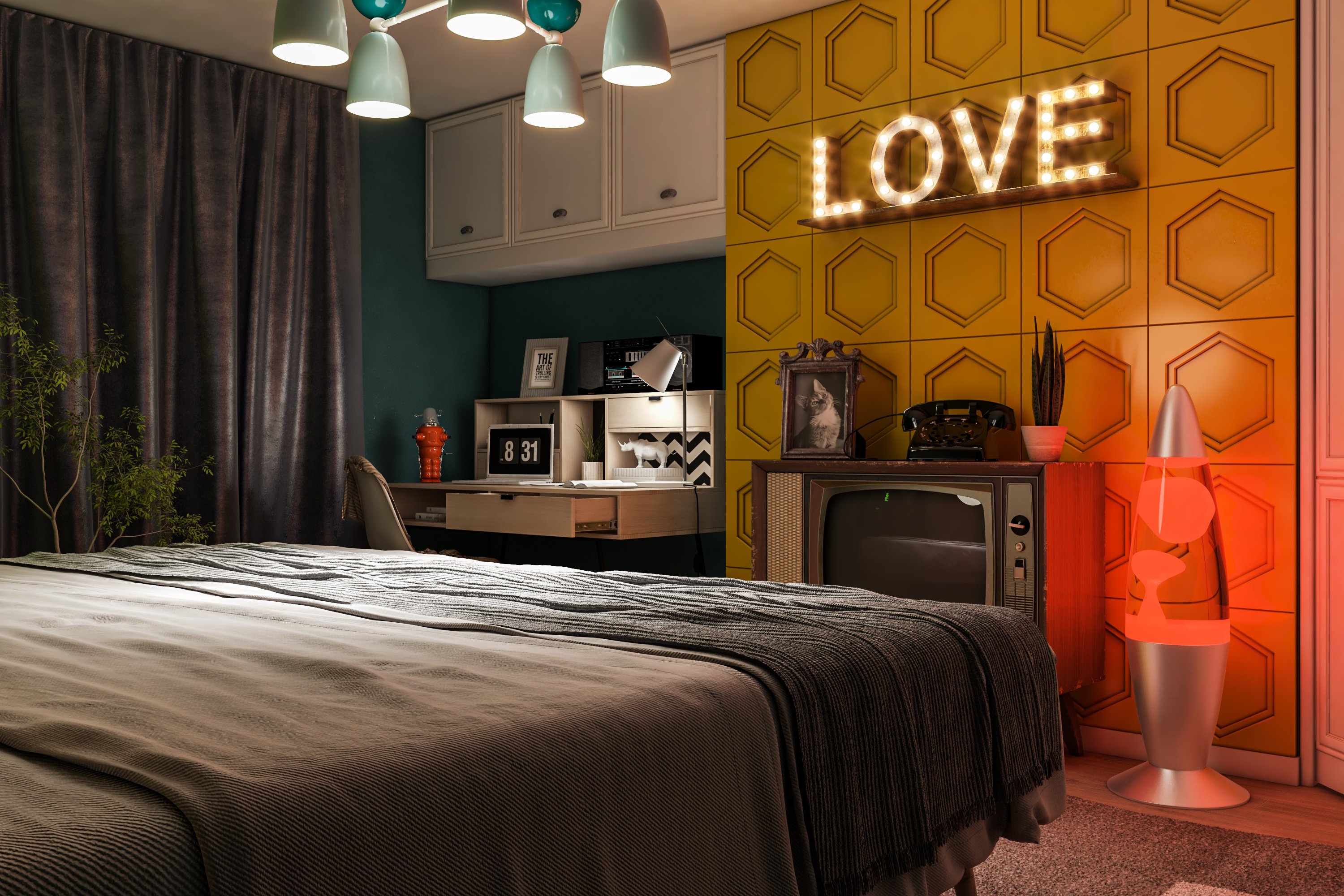 LIBRARY GIRLS
Do you remember the young ladies from the library? They are huge fans of Justin's work and are eager to know him more intimately. Justin can take advantage of this situation if he wants, and it could lead to even more opportunities for group sex. Then girls will be designed from scratch as entirely new models.
That's what we plan to add to the second part of the expansion (more or less). Probably we'll come up with some additional ideas at the end, but we'll see.
STEAM release is planned around a month after the lopgold.com premiere, and if you like to get the complete game there, follow us on STEAM.
TRACY AND LISA MODELS
Right now, YY is trying to transfer our favorite models to one of the latest DAZ models available. We have completed some milestones, which means progress, but we're not there yet. There is a chance, but we're encountering some issues we plan to overcome.
HOROS
Game development is going very well. Right now, I've got implemented the complete story I plan to release in the demo, and right now, I need to focus on the following:
level progression
items and managing inventory
trading with NPC (weapons, armor, and consumables)
expand the basic combat system we got so far
game interface
text verification
CURT MADDOX DEMO
We've just released the demo of our western game on STEAM. Check it out here:
https://store.steampowered.com/app/2198000/Curt_Maddox/
We'll release our game on STEAM when we have the base game plus the expansion containing FENG and CANDELA ready.