CURT MADDOX – WIDER HORIZONS
February 17, 2023
INCOMING EXPANSION
CANDELA RIVERA and FENG SHUI just can't wait to play their role in the CURT MADDOX game.
The first of them is an independent woman who knows exactly how to deliver pleasure or pain. Life gave her a lesson about achieving her goals by any necessary means. She is ruthless, dangerous, and adorable at the same time. Do you believe she could fool Curt and make him her errand boy for the price of some kisses and innocent teasing? So far, we have 90% of the renders with CANDELA, and we're now working on the script.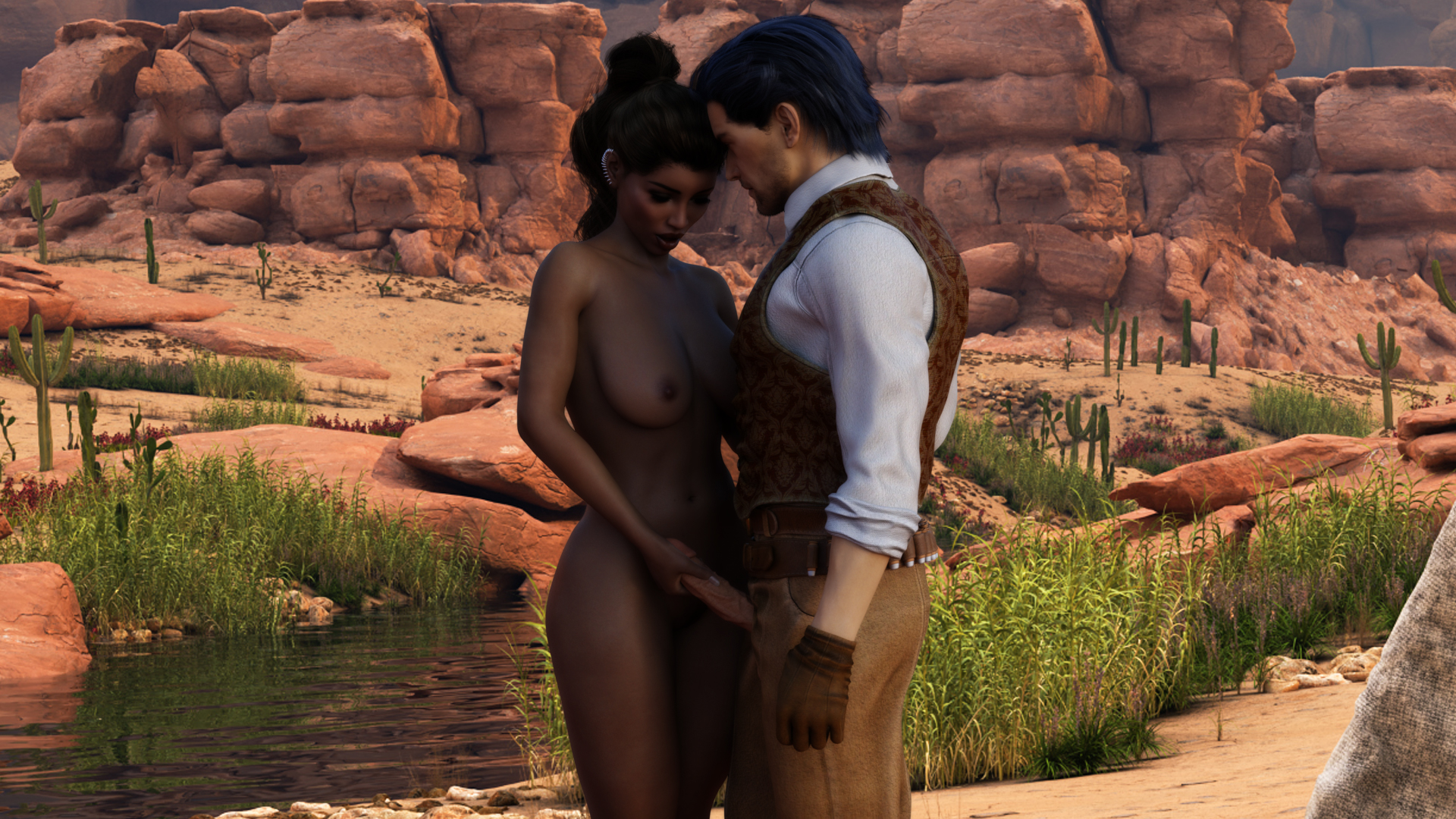 FENG is a different story. She is much more feminine, sensual and innocent. Looking for love in the wild west isn't an easy task, but FENG is determined to find love and CURT is there to help her achieve that romantic goal. He will work as a matchmaker for her, and with the help of his friends, he will prepare the chosen one for a perfect date with Asian beauty. I estimate that currently, we have done around 20% of renders with FENG.
WIDER HORIZONS will introduce 2 new girls as well as some new scenes with already-established characters. Expect new large scenes with LORI and some minor actions with NADINE and SUE.
We plan to release this game after HOROS – the monster slayer and the lover of many.