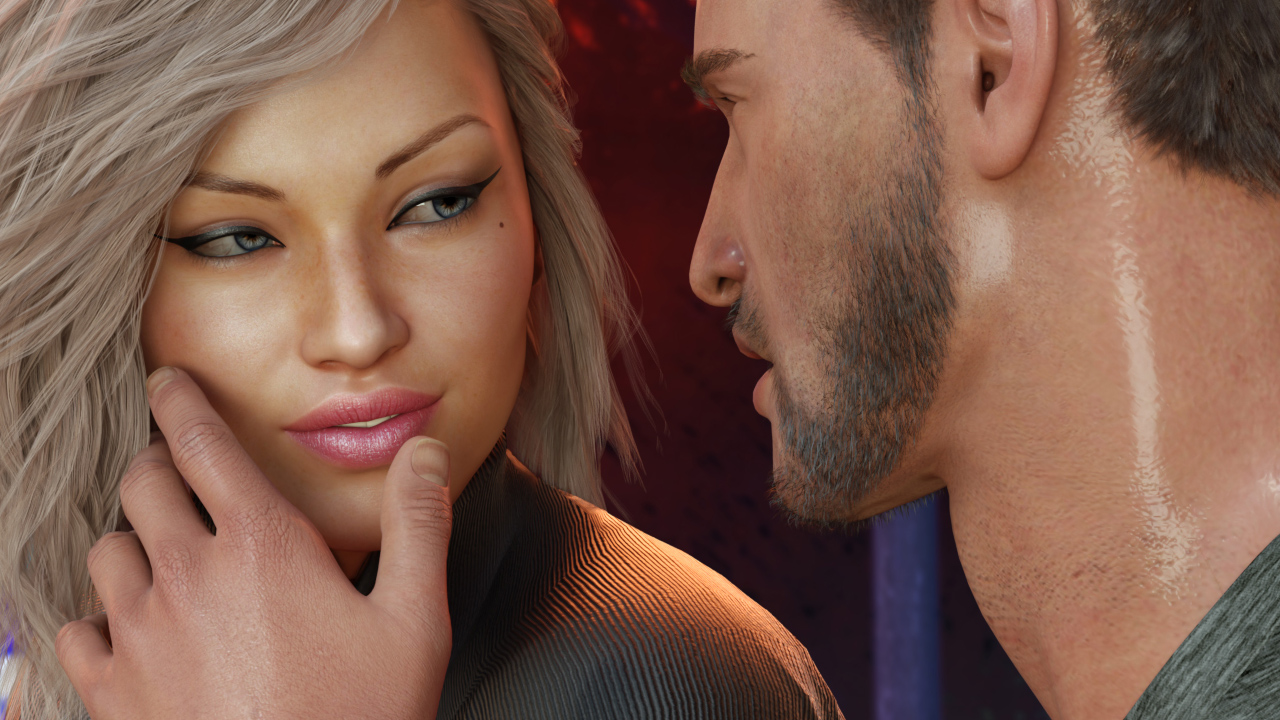 About CVR
March 17, 2023
CLUB VELVET ROSE
The rendering process continues – we got around 70% of the game ready. I've been working on the brief and I must admit that I'm delighted both with the story we gonna tell here and the characters that will play their role in the club. Everything is connected, spiced with personal goals the particular club members have in their agenda. It's going to be both intriguing and sensual at the same time.
As you see – the renders are top-notch. IT MAKES ME BLUSH is doing a fantastic job here. Thanks to new RENPY kung-fu moves, I'll be able to put a lot of images into motion making the whole scenery vivid and alive. This is going to be a feast for your eyes.
At this moment, I can tell that I predict that we'll release CVR before Eleanor, but it still might change – more info about Eleanor next week.