BLOODLINES and ELEANOR
March 24, 2023
BLOODLINES
We're working on the BLOODLINES expansion. We have all renders ready for a while – now we're working on texts and putting everything together. We plan to release the game soon.
In terms of size, it won't be a vast expansion but for sure interesting for all BSS fans. As mentioned before, we'll introduce Clara, who is a young vampire, Izabella, who also has fangs and comes with tremendous experience in draining blood from innocent people plus, we'll play with Lynn, who is Monica's mom.
ELEANOR
We're still preparing renders for ELEANOR:MIAMI. It's a very time-consuming process and still requires much time to complete everything – the amount of story-oriented around key characters is second to none. This time the game will not focus on repeating actions and playing the same content over and over again, but on exploring the stories the characters have to offer.
I'm considering releasing the game in 2 chapters to let you experience Eleanor earlier, compared to waiting for the entire game. The first chapter will be fully playable and include around 40-60% of a story for each character and most of the daily / stat-oriented activities. The first version will not contain endings but should be compatible with the final version, so all saves and progress made in chapter 1 should work with chapter 2 (the final one with endings and everything). Then we plan to expand the game with new content in expansions.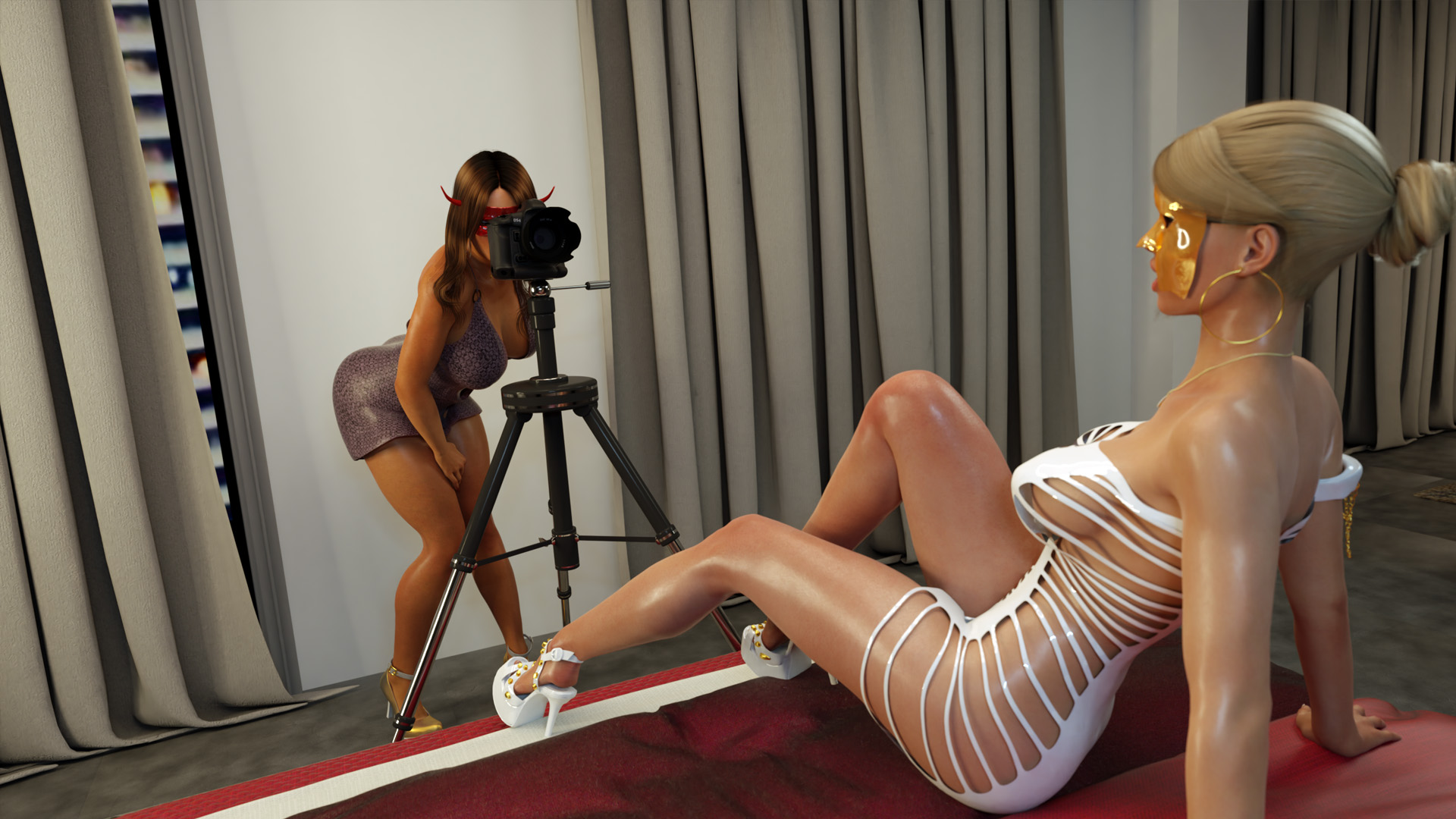 What do you think about such an approach?
If you want to get the whole game, just wait for the complete release, but if you want to play with Eleanor earlier, get access when you're ready.