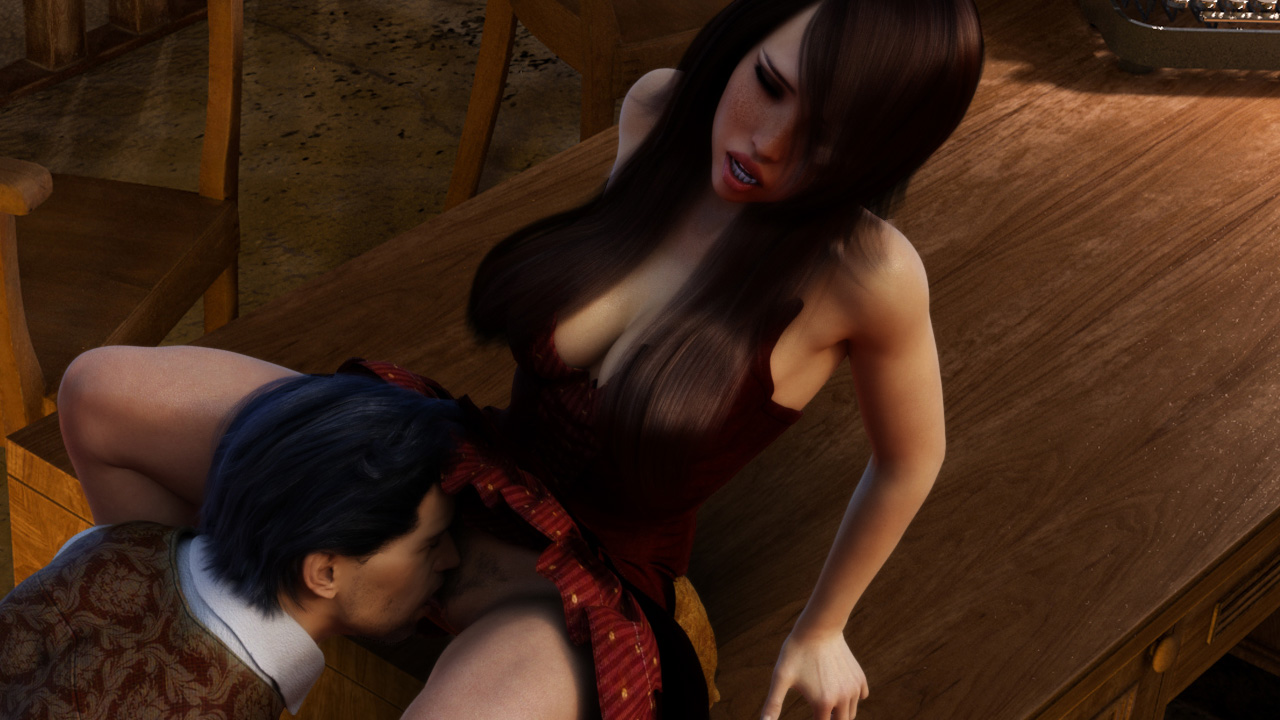 Curt Maddox – renders ready
May 5, 2023
CURT MADDOX
Finally, I've received a complete set of renders for the WIDER HORIZON expansion. I need to admit that LORI looks so tempting on those renders. I'm ready to start the development of this expansion as soon as I complete HOROS.
HOROS
STEAM has put our demo on hold – they want to see the entire game first and then decide whether to allow the demo. It's frustrating to depend on a giant corporation not treating you like a partner. So probably demo on STEAM will be released after the premiere of the whole game.
I will release the game for lopgold.com members the following week, so stay tuned for that moment!