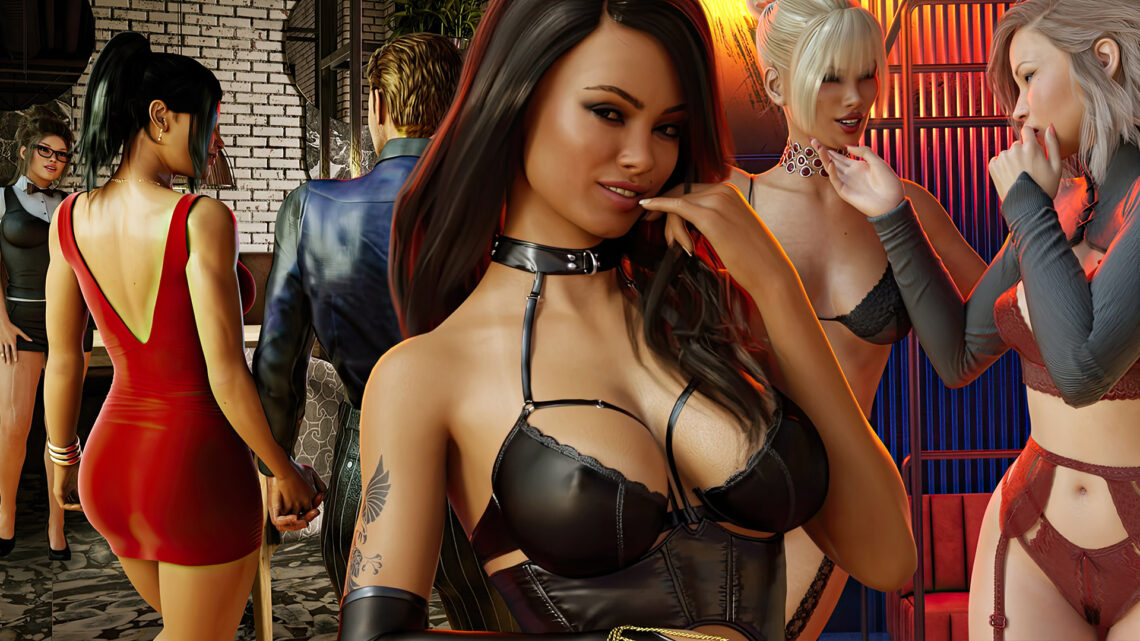 MIDNIGHT BLISS & LWT:LS ON STEAM NEXT WEEK
October 6, 2023
CVR: MIDNIGHT BLISS
This week, I'm constructing the game code for our latest project, which takes place in the exclusive Swinger's Club. Right now my task is to take all the assets and piece them together into a cohesive game code, which at this stage, isn't a complicated process. The real challenge lies in programming each scene to flow logically; making sure that characters move correctly between locations, have specific states, and keep track of every variable can be mentally taxing. As if this wasn't enough to worry about, there's always the possibility of finding missing texts or renders during development. It's a challenging process, but I'm up for it.
The club was alive with activity, and I could already navigate its digital realms and interact with the guests. The visuals were stunning, executed using a similar approach that we had utilized in our previous games – HOROS and CURT MADDOX. We had incorporated animated backgrounds and characters that would react to hovering the mouse cursor over them, giving players an immersive POINT AND CLICK experience.
We're trying something new with our sex scenes, giving you more autonomy and the sense that you are in charge of the action. Oh by the way, here's a sneak peek at some of the animations that will be featured in the game.
LWT: LUSCIOUS SECRETS
Next Friday (13 October 2023), we plan to release our latest LWT expansion on STEAM as a paid DLC.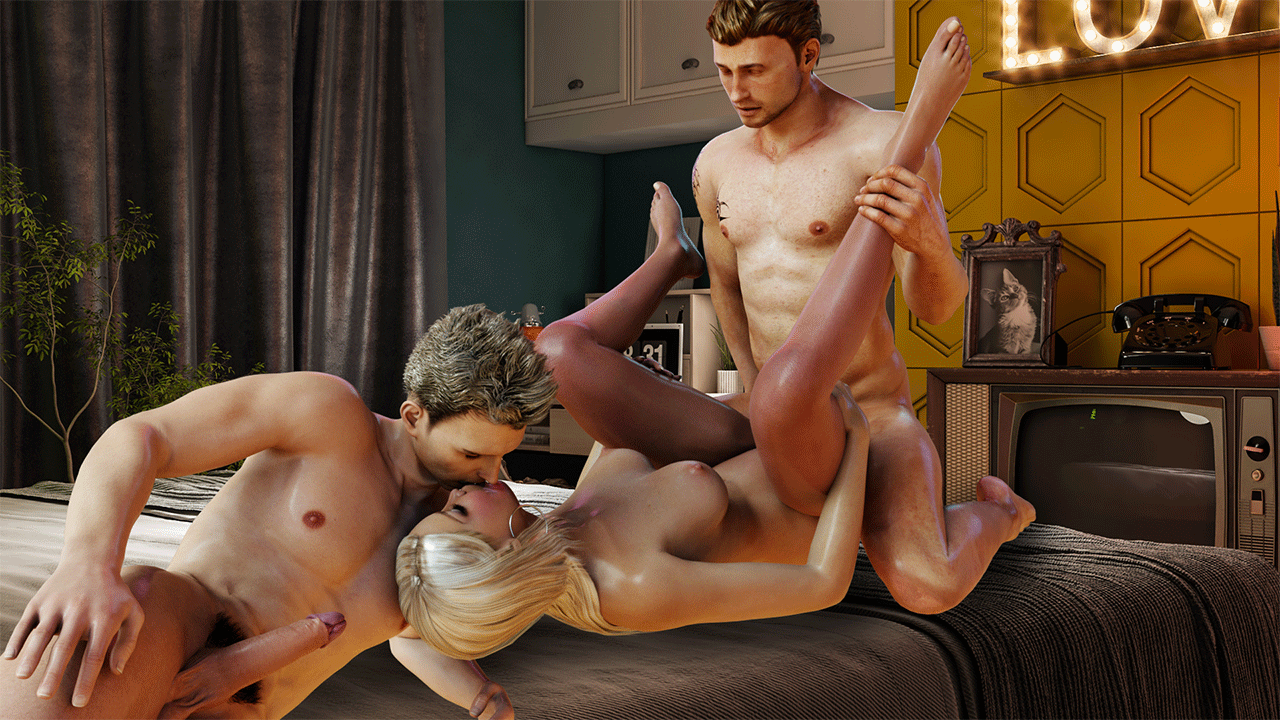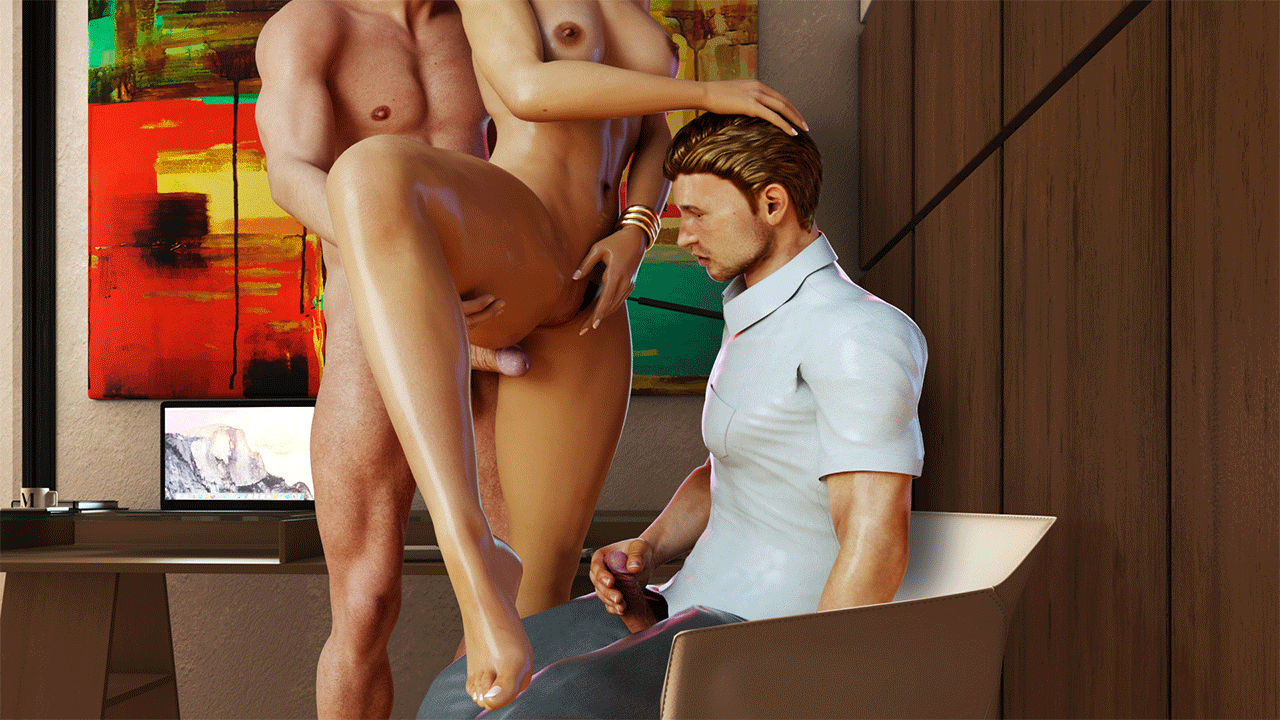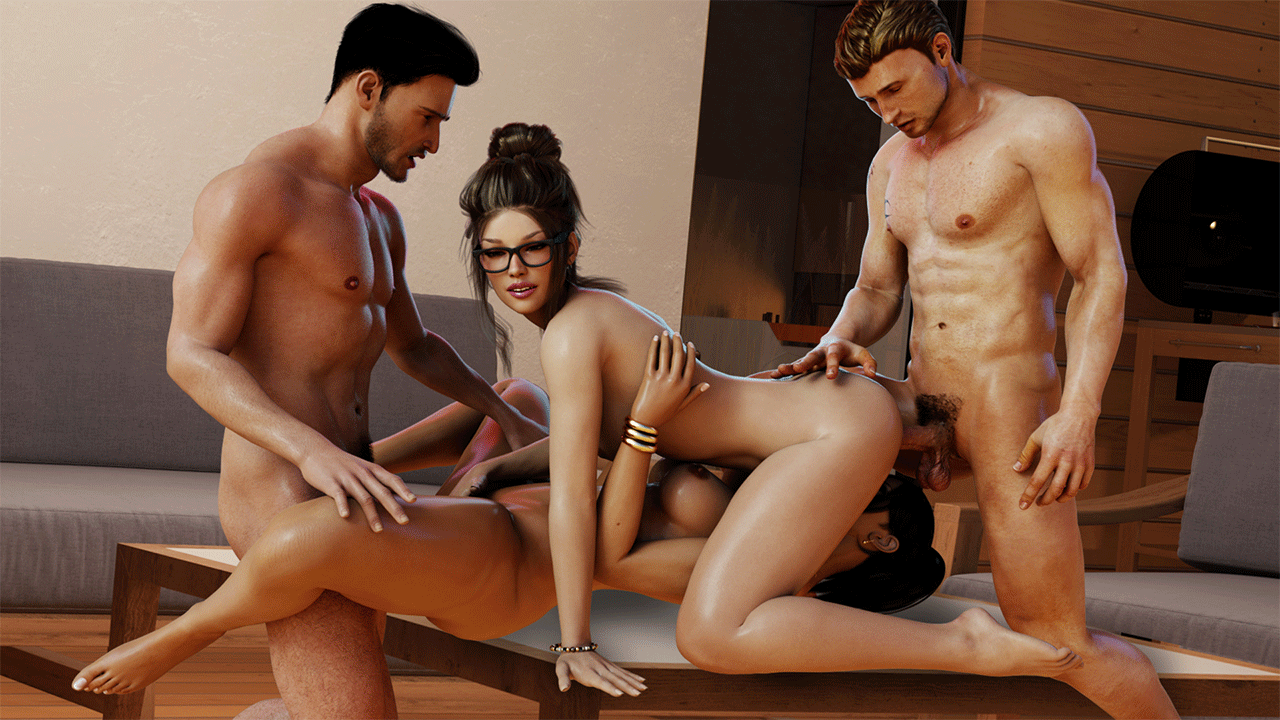 If you want to be notified about the release, click the button below.